The Autumn / Winter Collection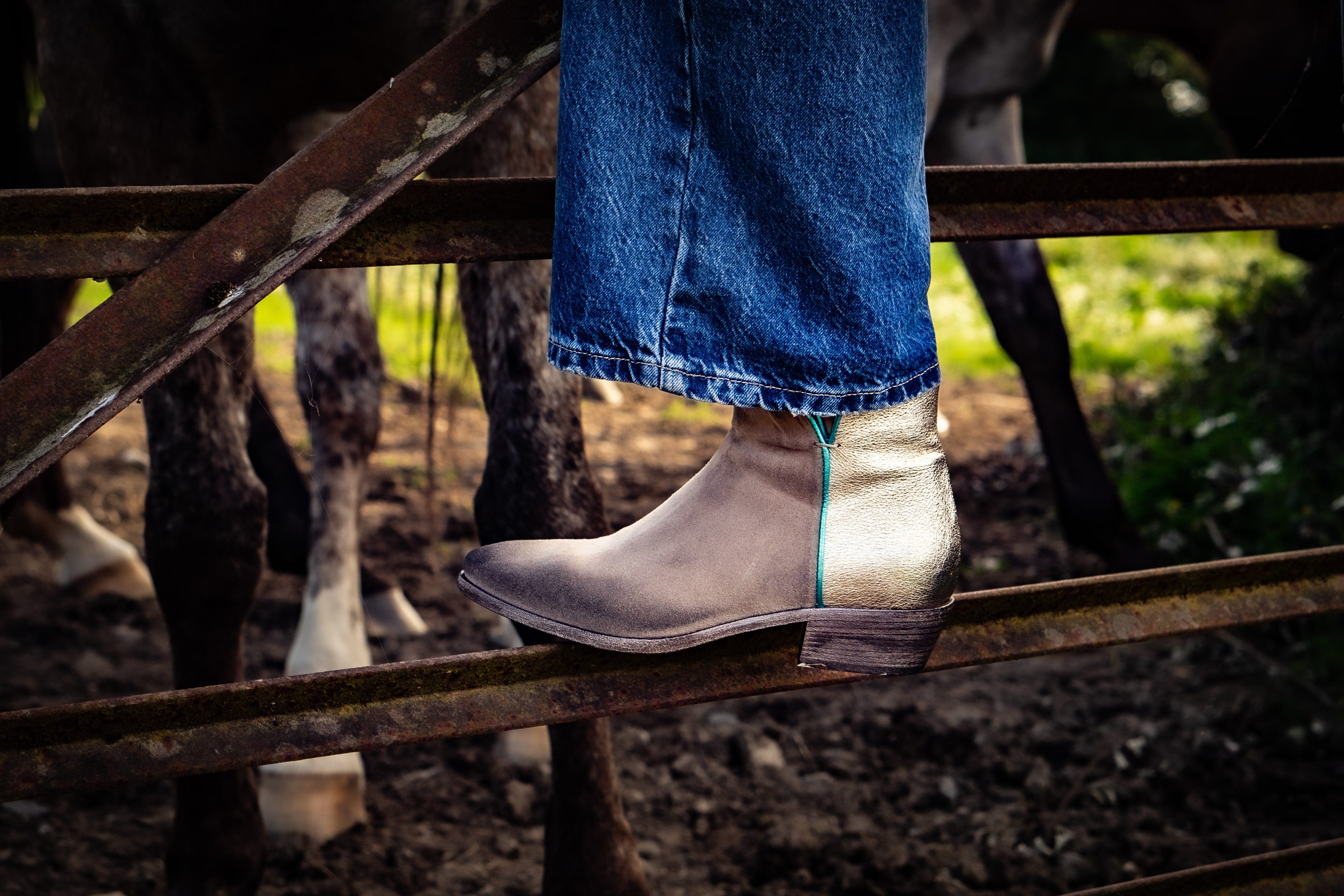 Keith Scarrott Shoes EST 1975
English Design, Italian Made
We design and create beautiful, wearable, stylish shoes and boots. Our exclusive collections are designed in Cheltenham, Gloucestershire and are delicately hand made in Italy or Spain. 
The quality is second to none, I still own every pair of boots I have bought from KS over the last 20 years & they still look good, I think these will be with me a long time too.
Sassy, fun, high quality shoes that make any outfit sing. Online is frictionless. I have a collection of "old friends" that I wear and wear and wear .... but I always want more. Can't wait to see what coming out in the next collection.
Received my 2 new pairs of boots yesterday after seamless online purchase - they are gorgeous. Brilliant next day service - thanks to Sophie & the team.
The Style Spy
View all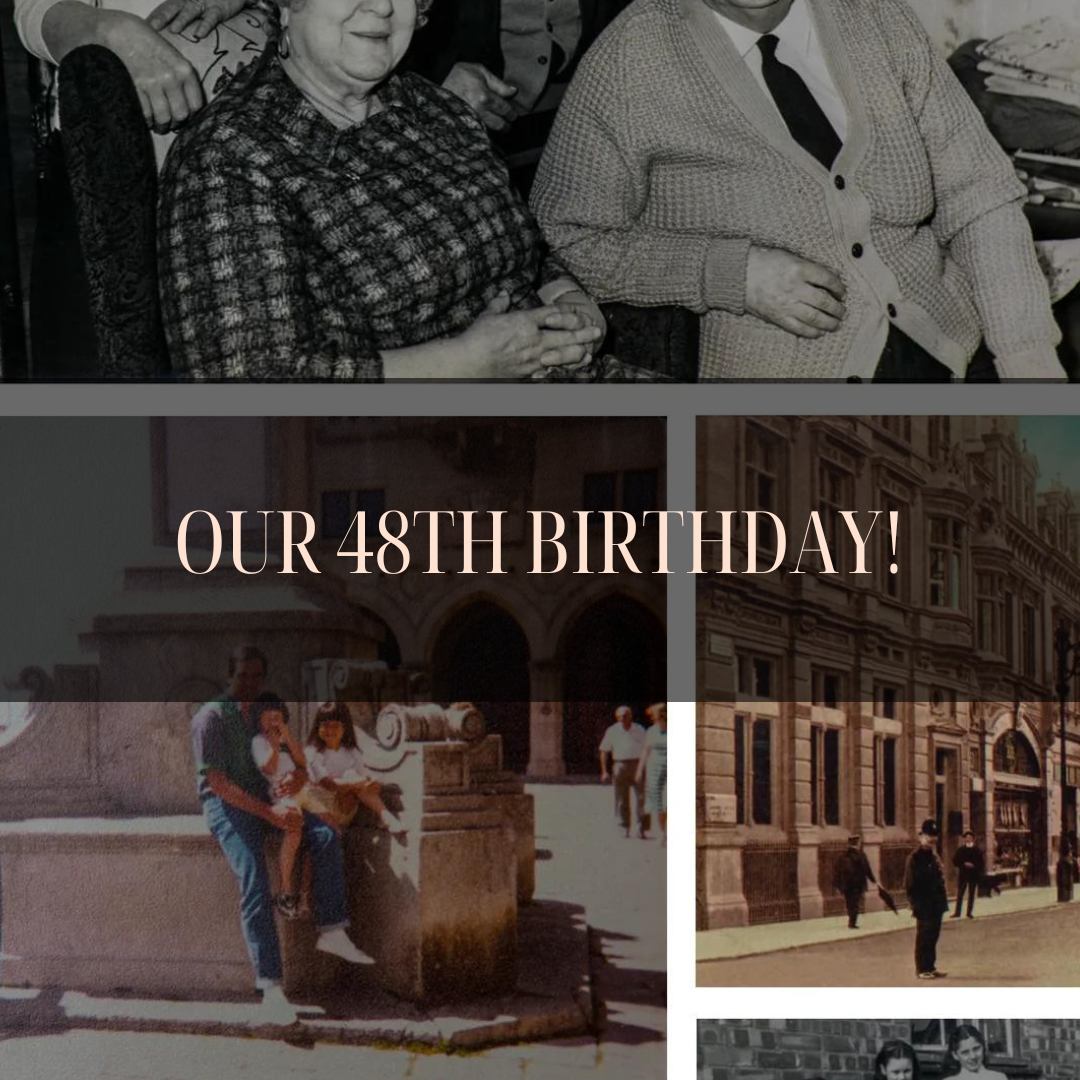 Our 48th Birthday! On November the 5th we celebrated our 48th birthday and we just wanted to take a moment to say a huge thankyou to everyone that ...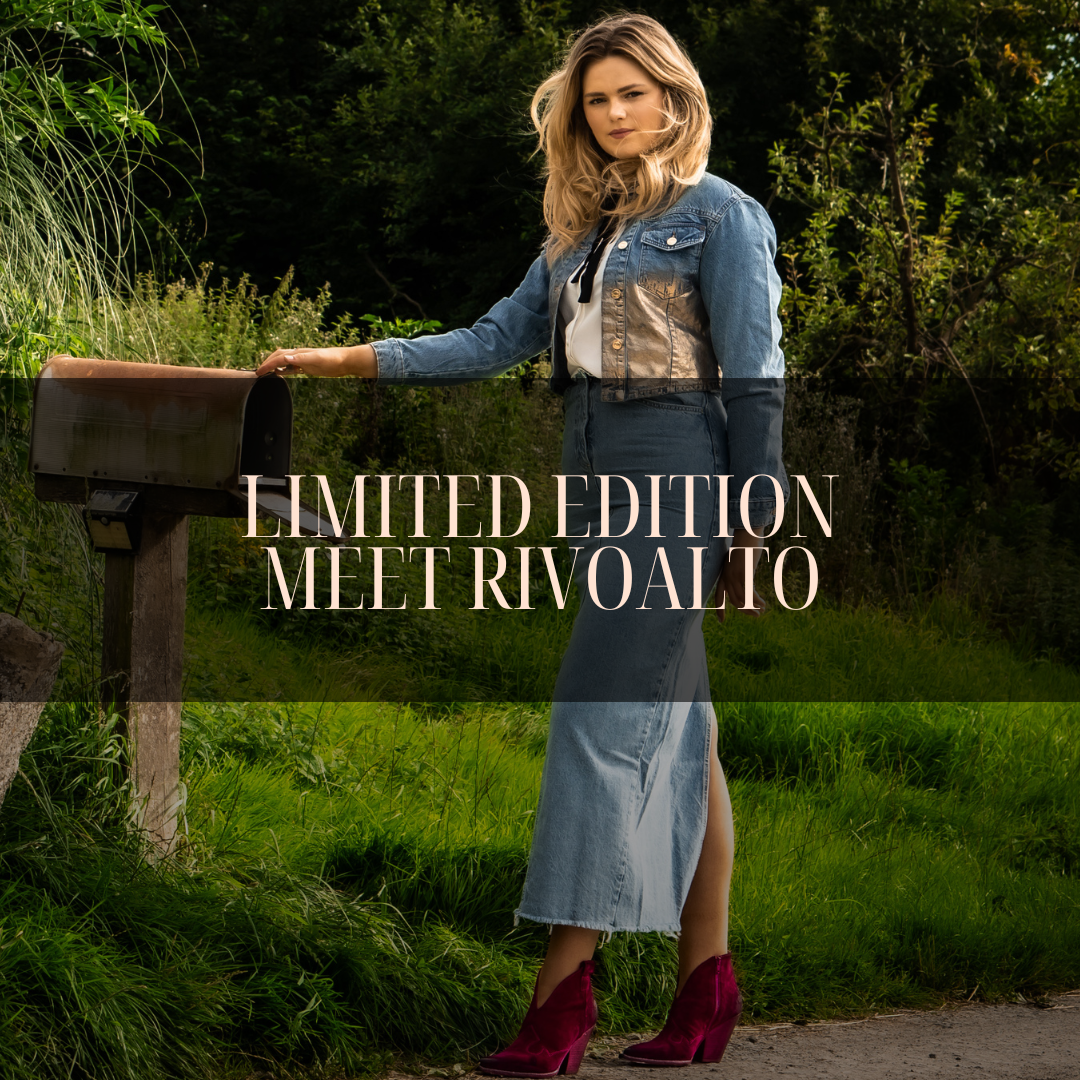 Rivoalto Meet Rialto's sister boot, Rivoalto. The same cut but on a higher heel, this ankle boot is beautifully hand made in our favourite Itali...
Rialto Returns We recently asked which boot you'd love to see make a come back from the KS archives. Coperto was the first style and we re-released...
As Seen On
We love to see you wearing our shoes. Tag @keithscarrottshoes to share your look with us.