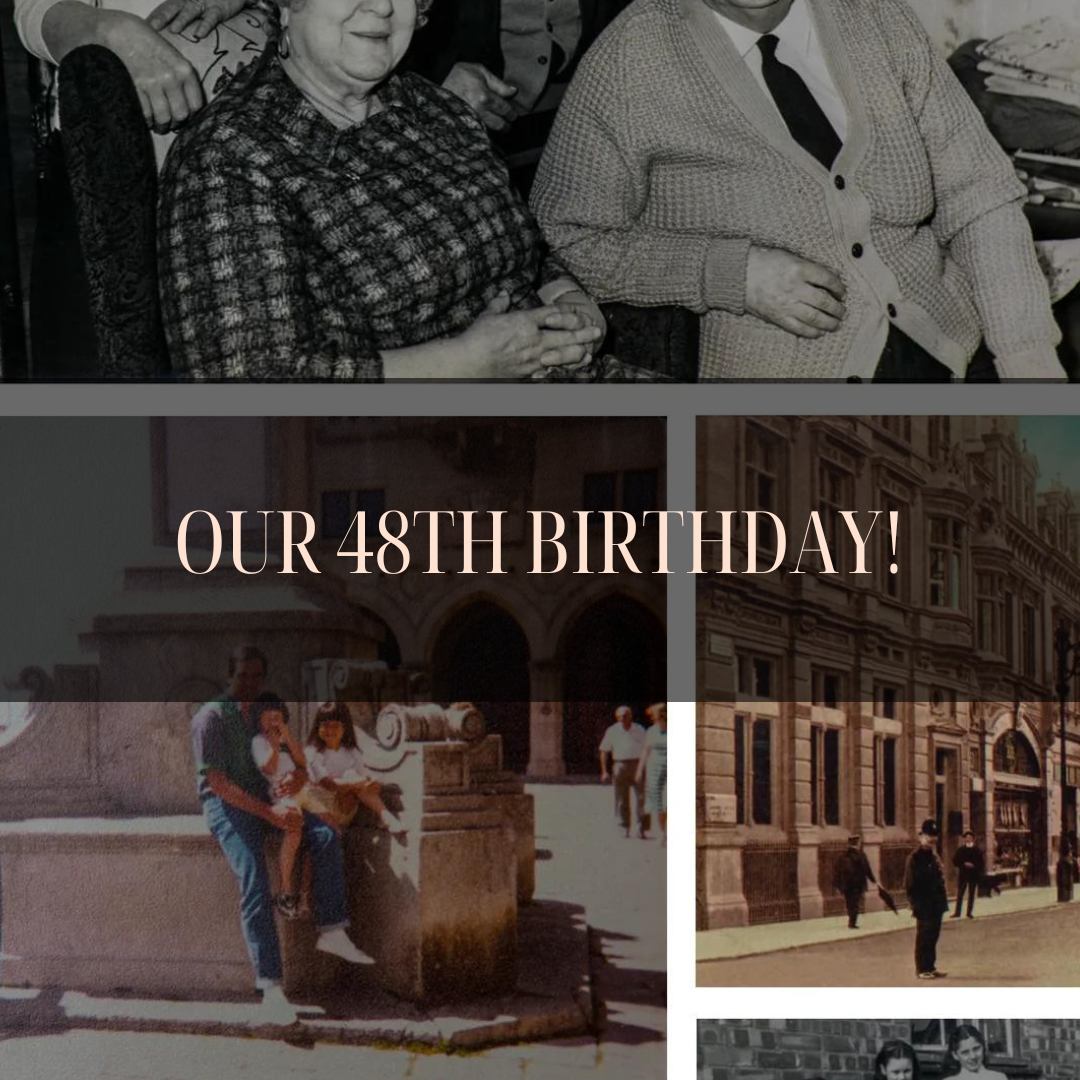 Our 48th Birthday! On November the 5th we celebrated our 48th birthday and we just wanted to take a moment to say a huge thankyou to everyone that ...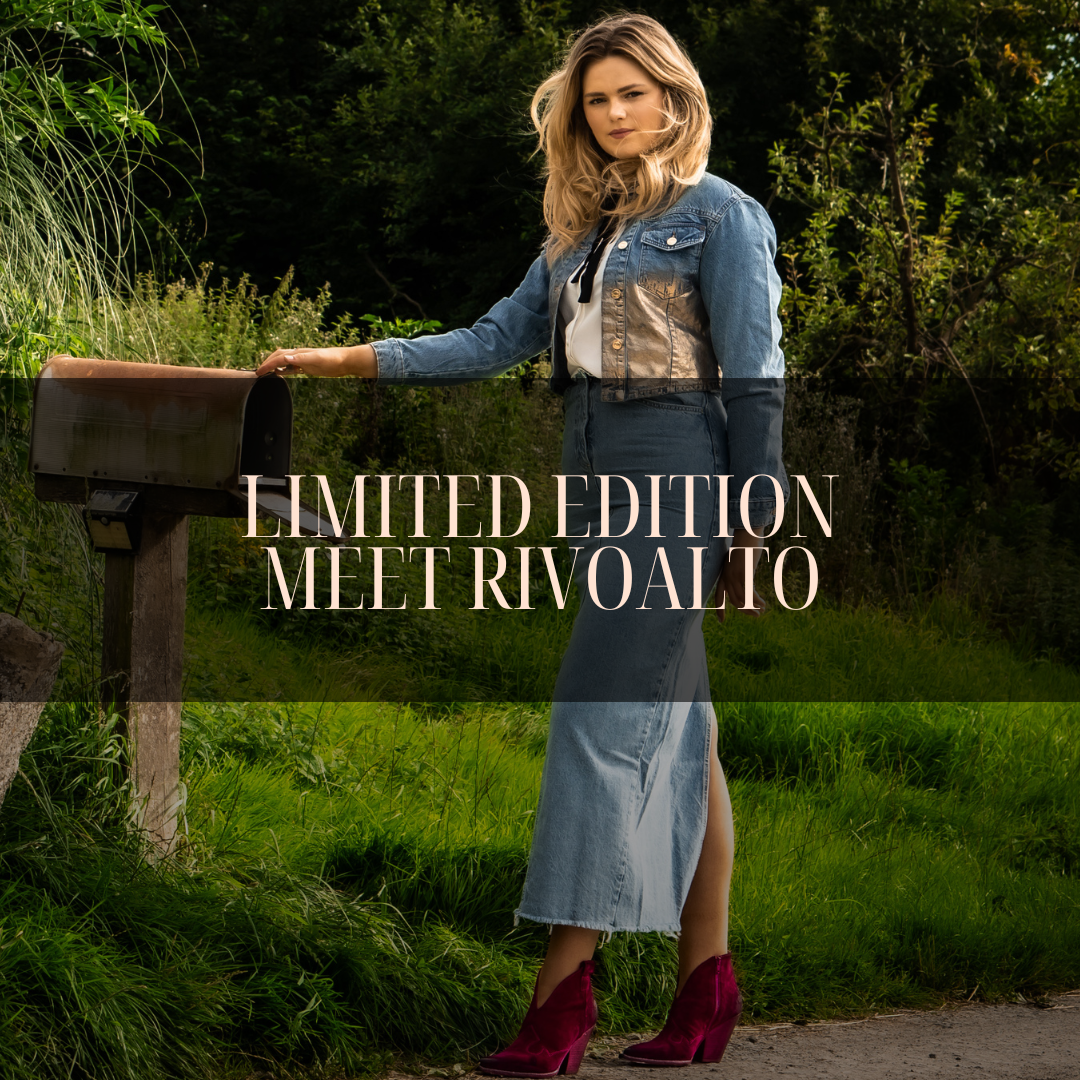 Rivoalto Meet Rialto's sister boot, Rivoalto. The same cut but on a higher heel, this ankle boot is beautifully hand made in our favourite Itali...
Rialto Returns We recently asked which boot you'd love to see make a come back from the KS archives. Coperto was the first style and we re-released...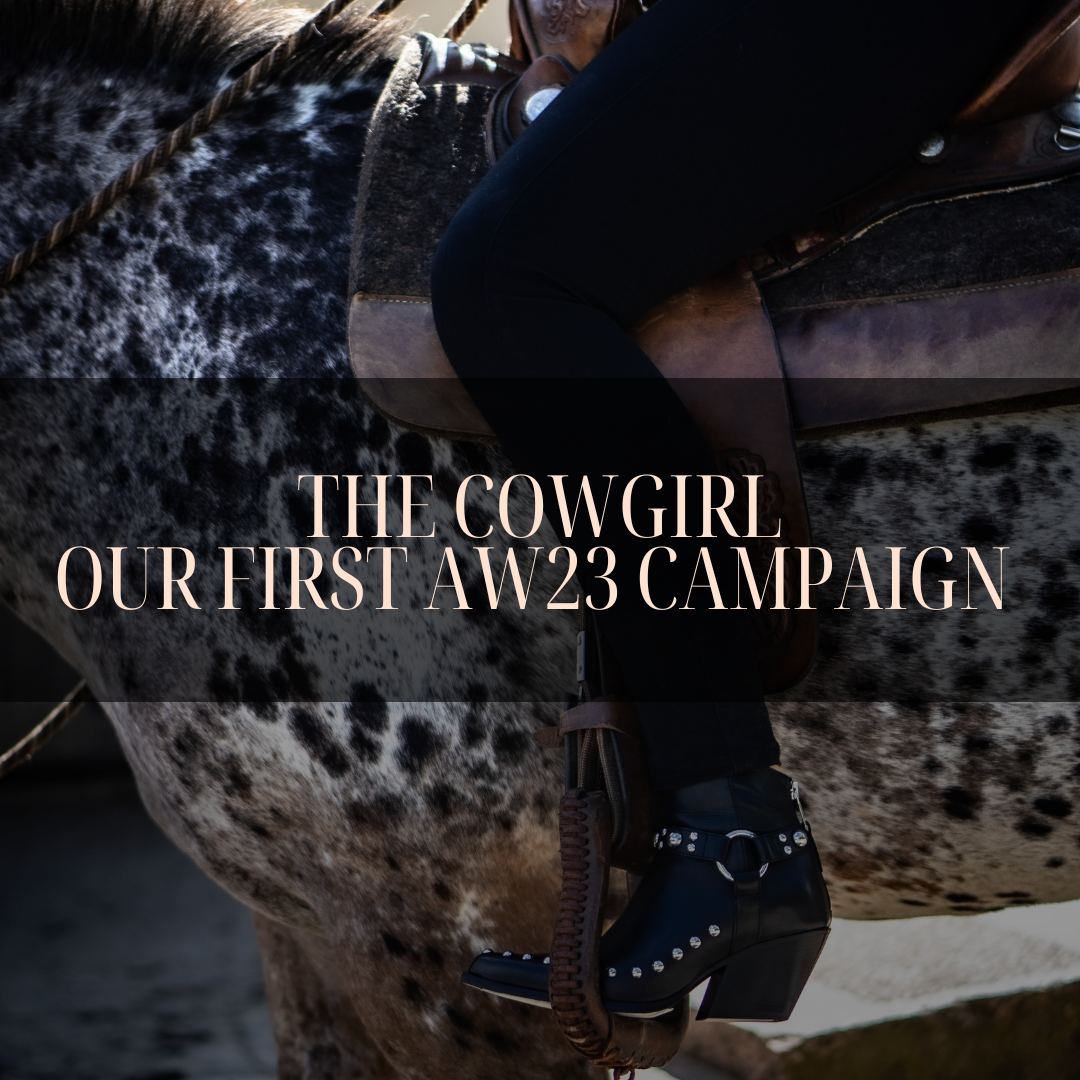 The Cowgirl With possibly our biggest and best cowboy boot collection this year we decided to fully embrace the western trend for our first AW23 ca...
Coperto is BACK! In the Spring we asked our VIP customers if there was one style they'd love to see make a come back, which would it be? The respon...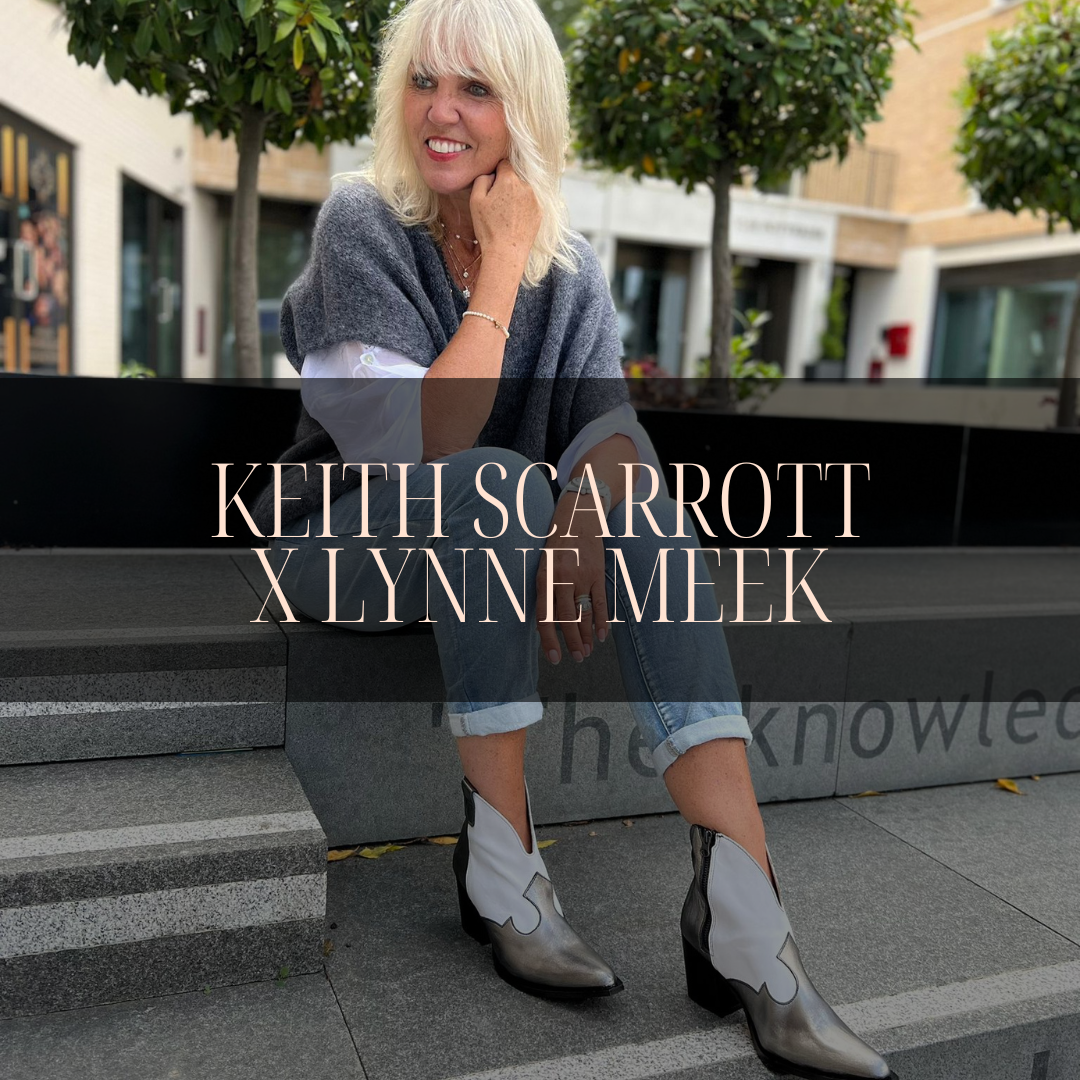 Keith Scarrott x Lynne Meek. Lynne is the owner of The Meek Boutique - a family run, UK business that is passionate about helping women to look and...