The Valentine's Picks💕 Our top picks for Valentines day will have you feeling good and looking great, because what's better than treating yourself ...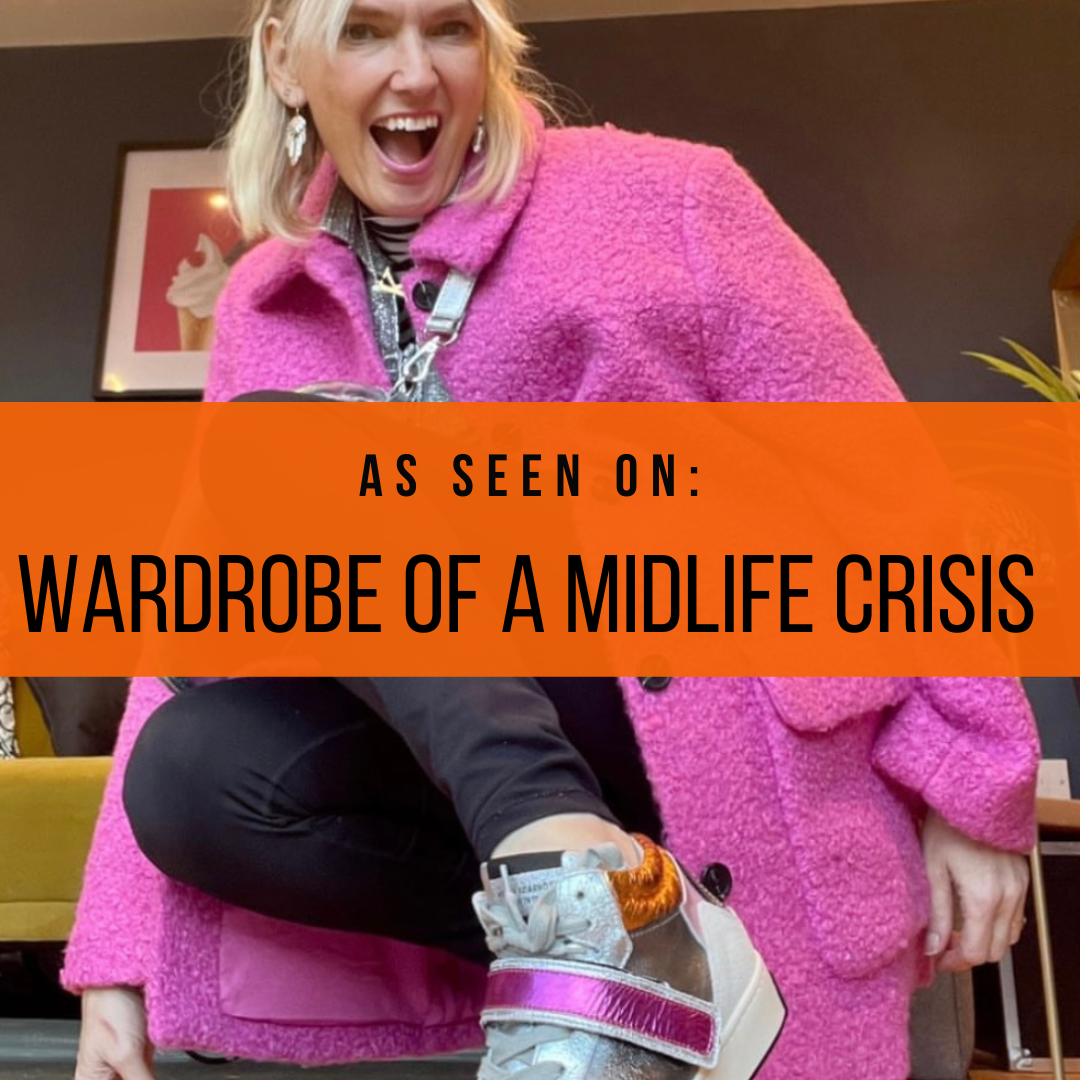 The MUST HAVE trainer... Have you spotted the amazing Kerry from Wardrobe of a Midlife Crisis over on Insta wearing our showstopping Elettrica trai...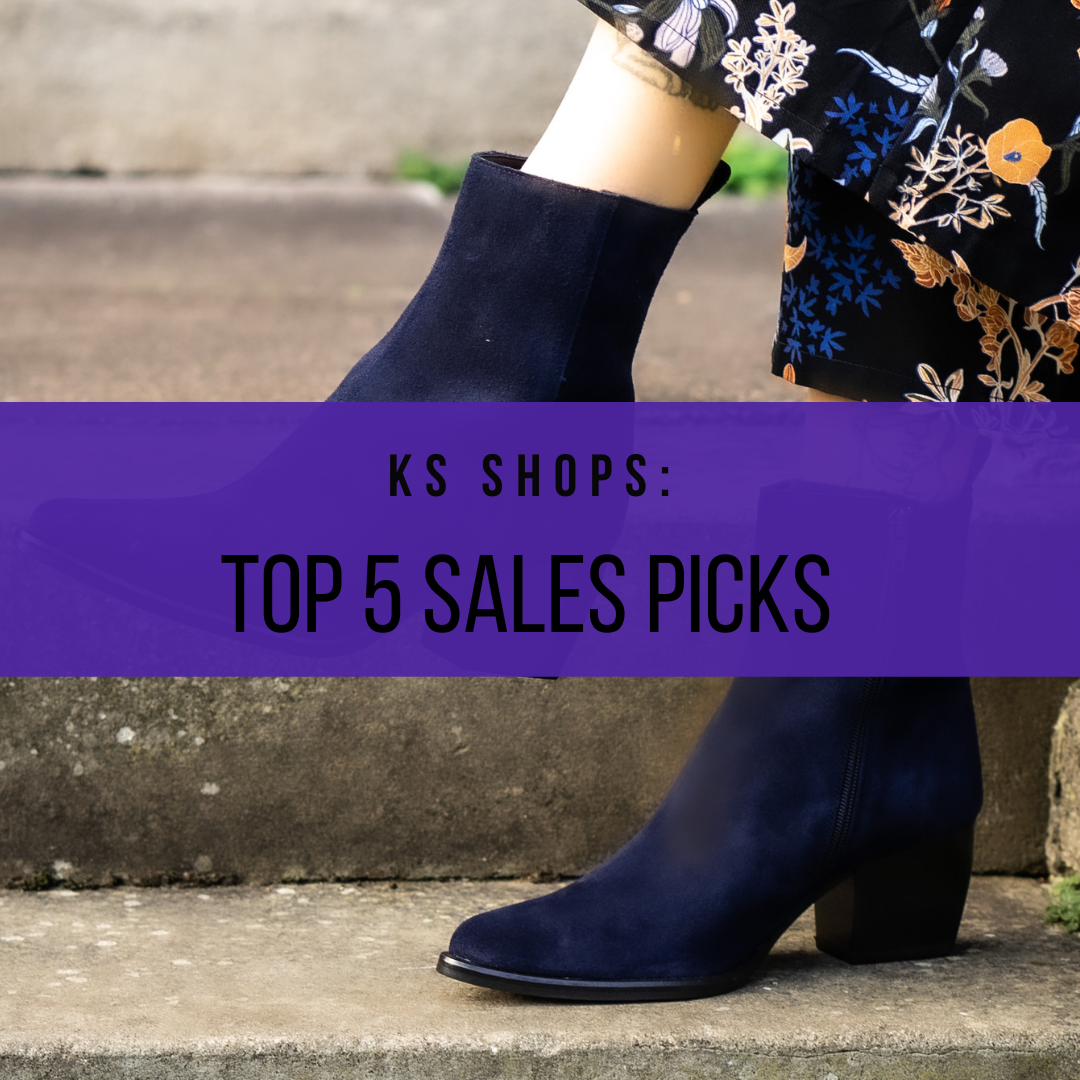 Top 5 Sale Picks Our sale is well underway and lots of our favourite styles are selling out FAST! To help you shop, we've picked out our top 5 unmi...
How to style: Rivera You know we adore a cowboy boot here at Keith Scarrott and two new styles have just dropped, leaving us all a flutter! We are ...
How to style: Rivaldo We just dropped Rivaldo, the sister boot to our hugely loved and missed Rialto boot and we decided to whip up some more style...
how to style: Trainers We've been huge fans of trainers for years now and our collection of Italian made low, mid and hi tops has grown and grown since w...